Shawarna and Kit's Love Story
Shawarna and Kit met as students in art school. Full of ideas and dreams to take on the world, their ongoing encouragement and support for each other built the foundation and became the start of their forever story.
Since their engagement, their relationship has become more focused on the future and on giving each other time and space to evolve, as individuals and together, as a couple.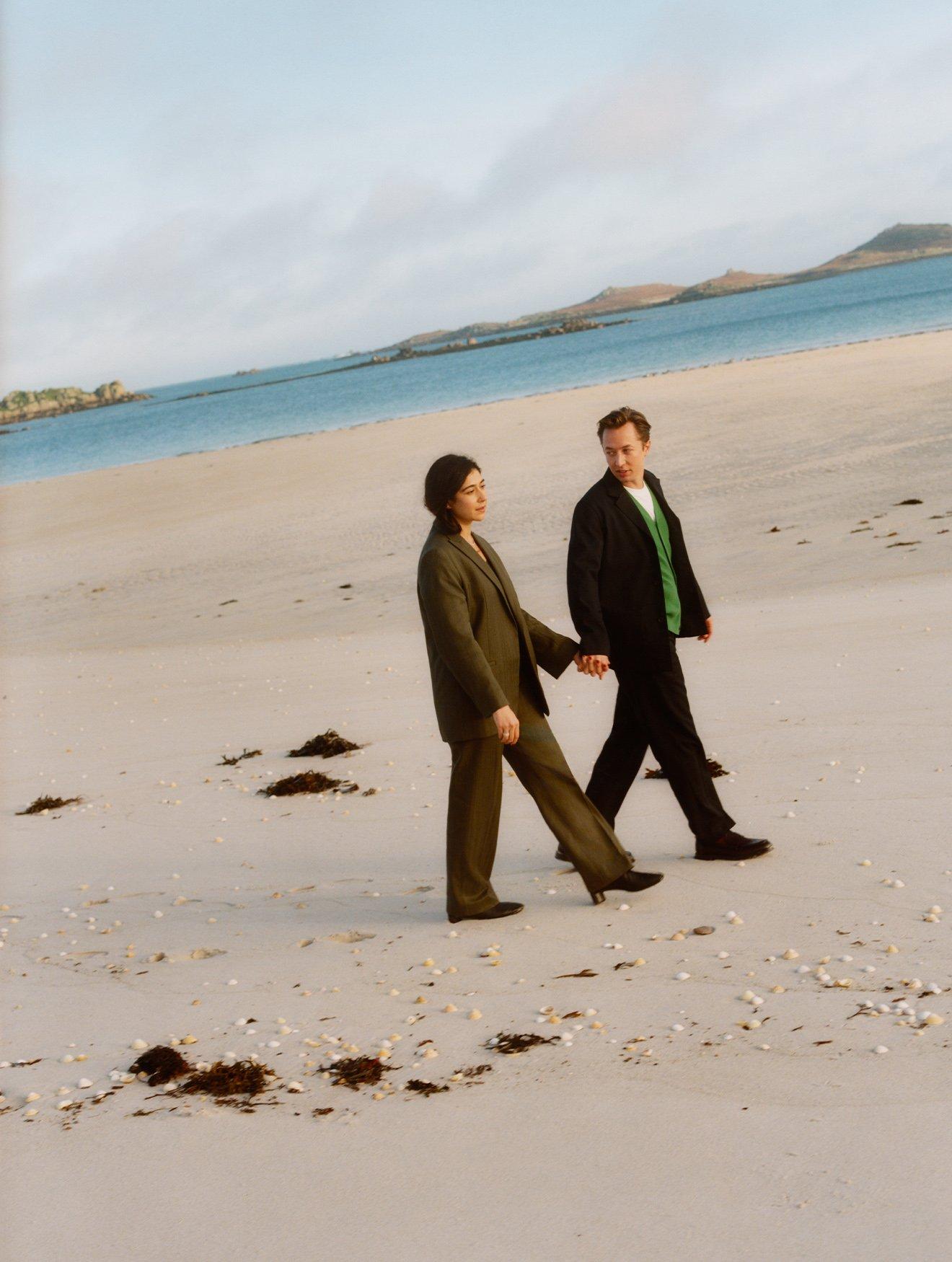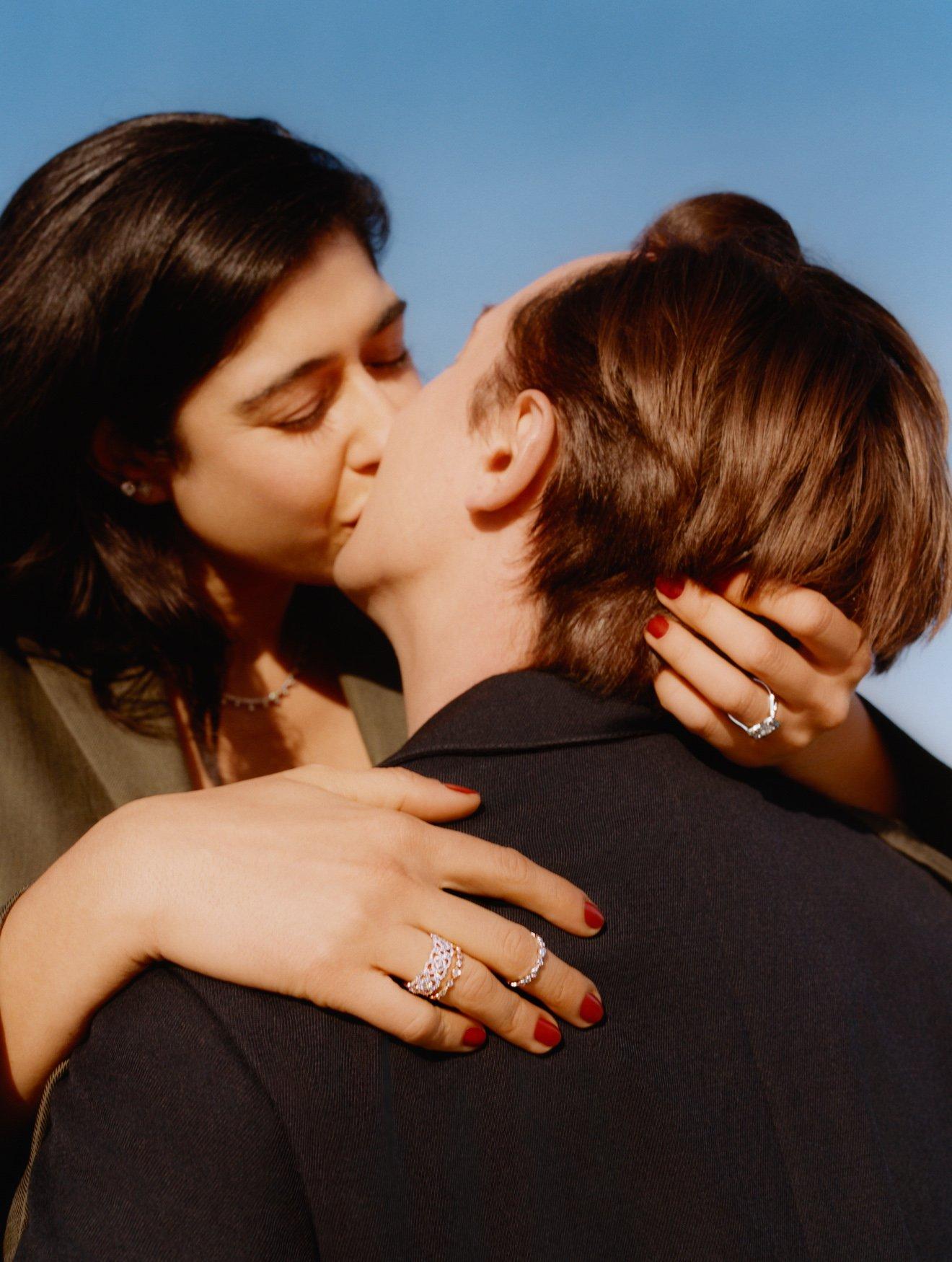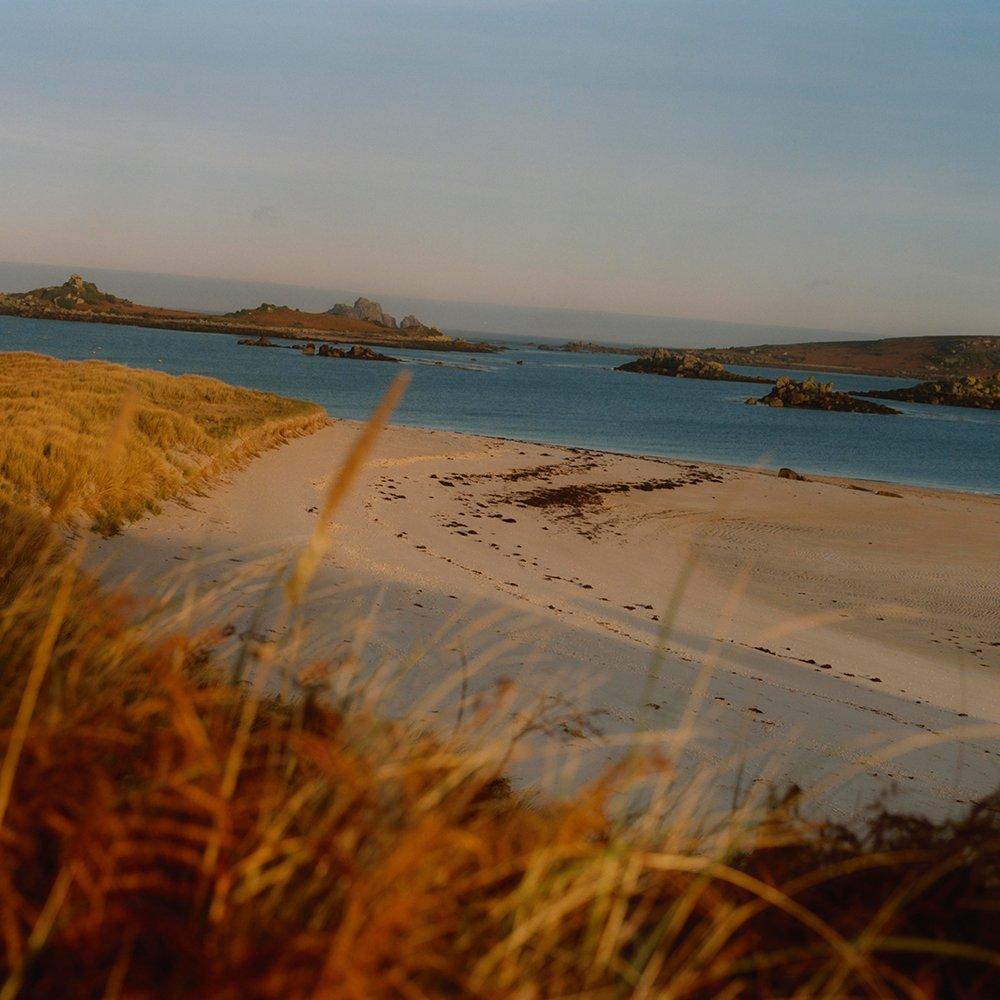 Growing into yourself and becoming who you are, doing that together as a couple has been really beautiful and rewarding. It's nice to see the trajectory that we're going on together. It feels like it's taken on a new meaning.
Shawarna
For Shawarna and Kit, their engagement means a partnership, a commitment to each other and ongoing support and trust that will build over the years.