Personalised Gifts
DB Classic cushion-cut diamond ring
Original price
From 38500 €
Complimentary engraving
This rare diamond ring is the perfect partner for an individual who prizes the timeless beauty of minimalism. At its centre, a cushion-cut solitaire is set onto a pared-back platinum band. Allowing the diamond to remain the focus, it is mounted in a four-prong setting. The simplicity of this design showcases De Beers' expertise in selecting and finessing this solitaire. All of our diamonds are consciously sourced and selected by eye for their unique character, before being aligned and crafted by hand into a refined band. The resulting piece possesses an elegance that will endure for generations.
De Beers Jewellers no.
R102131
Material: Platinum
Dimensions: Width: 2.3mm, Depth: 1.7mm
Adjustability: +/-3
We offer complimentary and secure shipping to selected countries.
Returns and exchanges are free of charge.
Meticulously selected by eye to find the perfect alignment of facets and angles, each De Beers diamond is chosen for its exquisite brilliance and sparkle. Responsibly and ethically sourced, every diamond is graded by the De Beers Institute of Diamonds and inscribed with the DB Marque, a sign of its extraordinary beauty and quality, before being crafted by the finest artisans into exceptional De Beers Jewellery Collections.
Add Engraving
Please select a font:
Engraving Example
Mandatory Field*
Please allow an additional 3 weeks for engraving, & up to a month for Macau. Engraved items may not be returned or exchanged. Your message will appear on the inside of the ring.
FIND YOUR PERFECT DIAMOND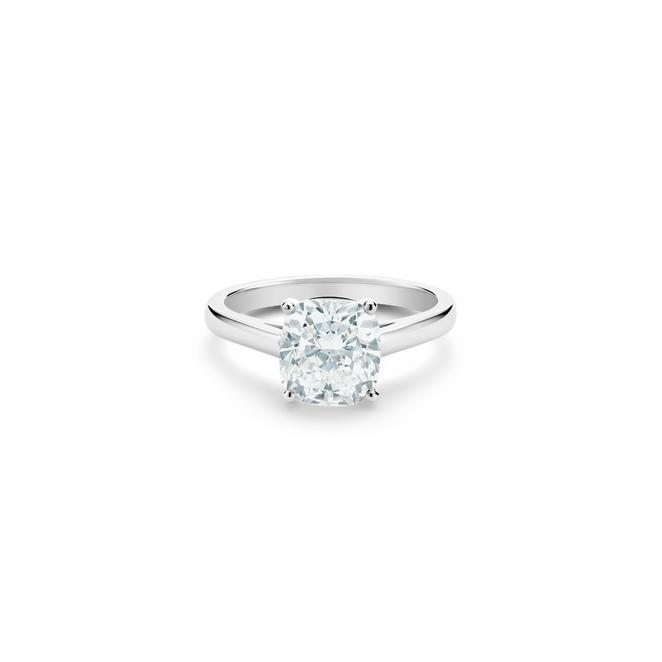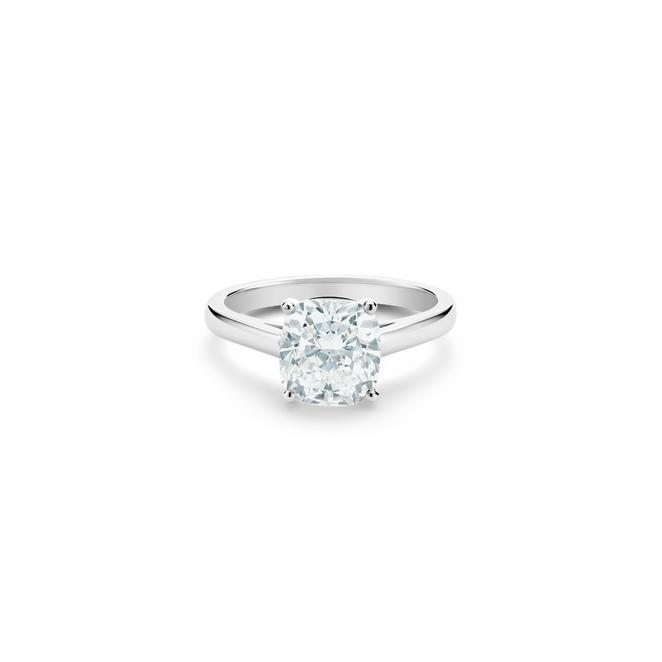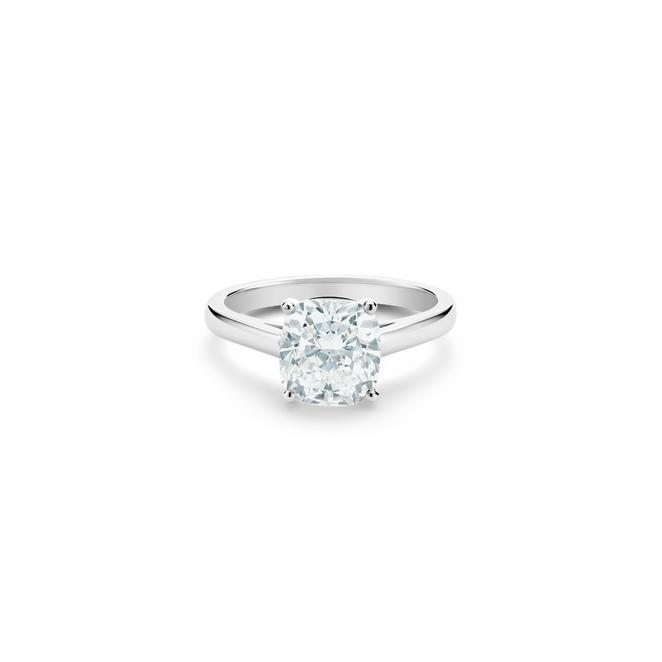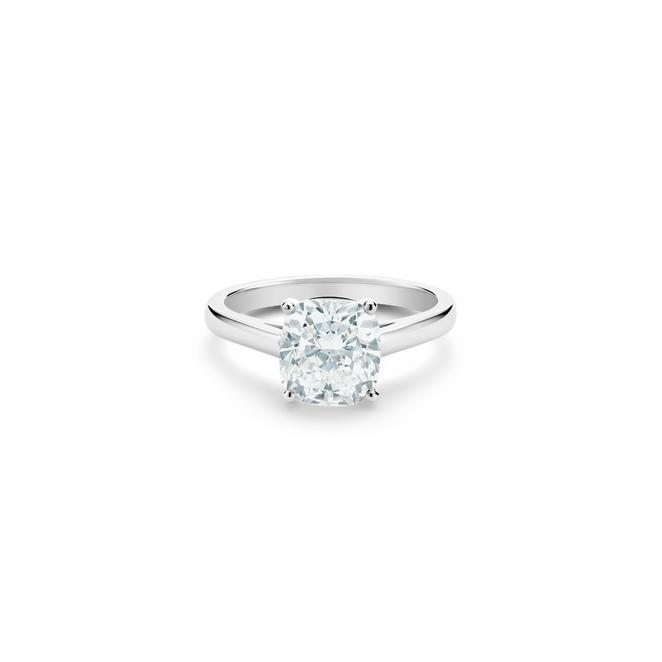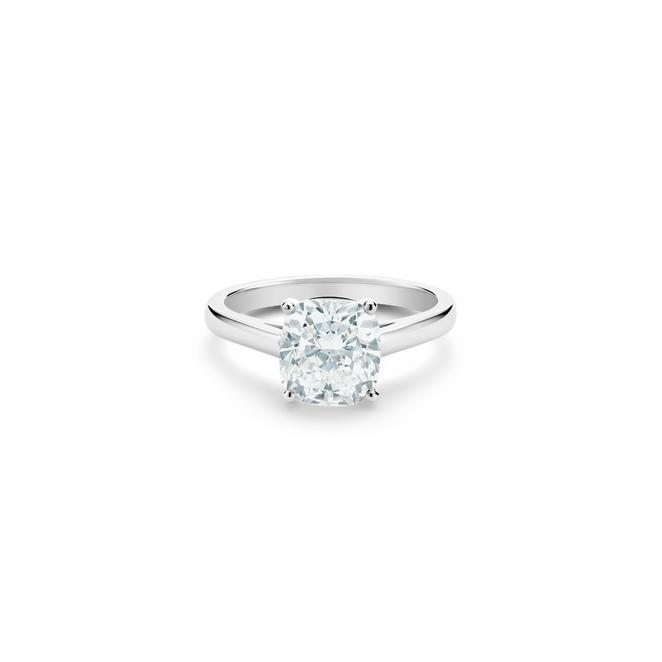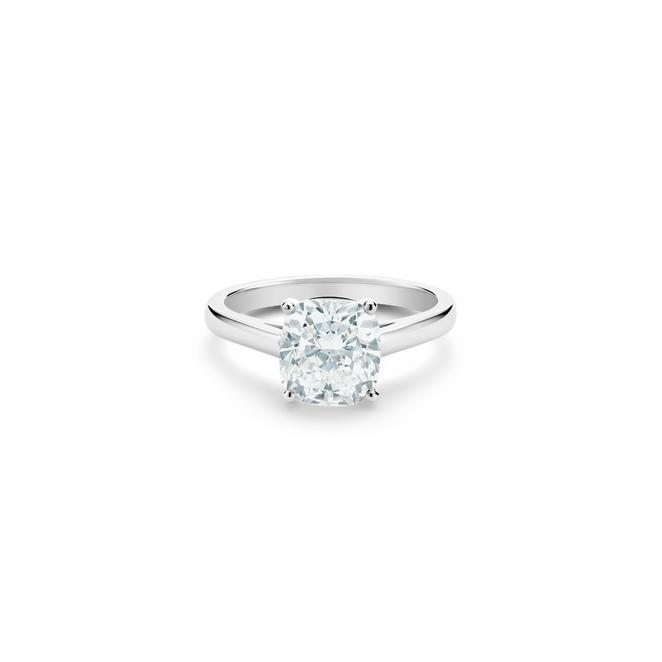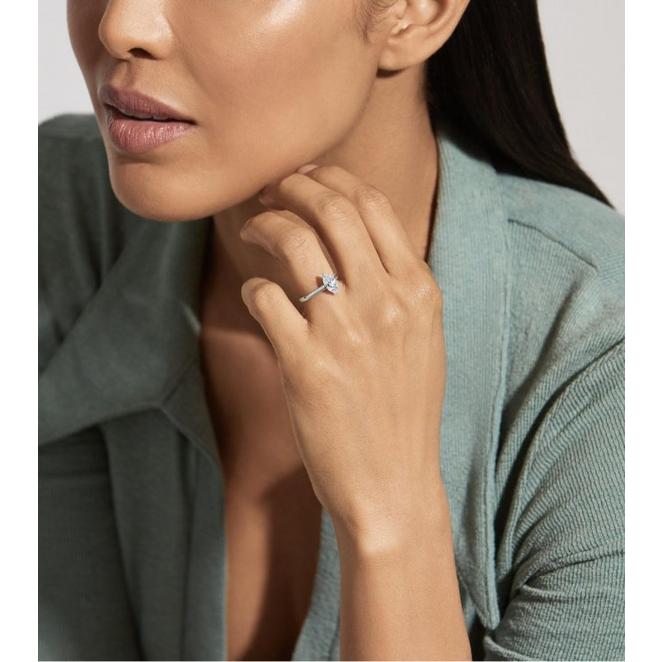 Sign up for De Beers emails
Thank you.
You have successfully registered to receive email updates.