DB Classic fancy intense blue radiant-cut diamond ring
DB Classic fancy intense blue radiant-cut diamond ring
Exceptional solitaires
Carat 0.65
Clarity VS2
Colour
IBL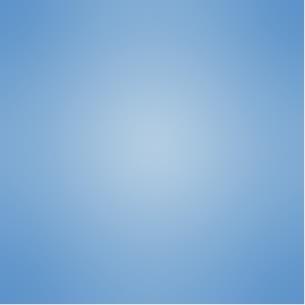 Size 53
Delivery & Returns
We offer complimentary and secure shipping to selected countries.
Returns and exchanges are free of charge.
Please allow an additional 3 weeks for engraving, & up to a month for Macau. Engraved items may not be returned or exchanged. Your message will appear on the inside of the ring.
A singular ~0.65 carats fancy intense blue diamond is the centrepiece of this diamond ring, its extraordinary colour caused by the presence of boron in the environment in which it was created. It is radiant-cut for maximum Brilliance, and neighboured here by a pair of expertly matched tapered baguette-cut diamonds, their classic forms creating an architectural feel. The result is a modern and elegant piece, in an exceptionally rare natural colour. This collection of diamonds is prong-set on a platinum band. Each diamond in this piece, as in all De Beers designs, is responsibly sourced, selected by eye and hand-set by our team of experts.
Read more Read less
De Beers Jewellers no. R102274-53-FANCYINTENSEBLUE-.65-VS2
Material: Platinum
Adjustability: +/-2
Sign up
Register to receive email updates from De Beers Jewellers
Thank you.
You have successfully registered to receive email updates.