Aura fancy colour oval-shaped diamond ring
Aura fancy colour oval-shaped diamond ring
Exceptional solitaires
Carat 3.08
Clarity VS2
Colour
FPUPIH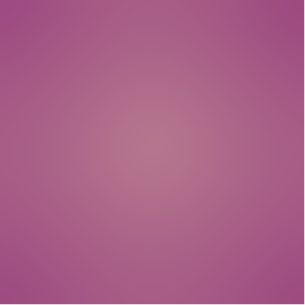 Size 53
Delivery & Returns
We offer complimentary and secure shipping to selected countries.
Returns and exchanges are free of charge.
Please allow an additional 3 weeks for engraving, & up to a month for Macau. Engraved items may not be returned or exchanged. Your message will appear on the inside of the ring.
The fancy purplish pink diamond heroed in this piece is set on a platinum band, ensconced by a halo of pavé diamonds and prong-set in 18K rose gold to echo the solitaire's colour. Our iconic Aura motif creates unparalleled chromatic light play. Surrounding the oval-shaped solitaire, the closely contoured diamonds are aligned by hand for a perfect finish. The ~3.20 carat fancy vivid purplish pink diamond is truly characterful, a rare work of nature's art. It takes years of expertise to select a fancy colour diamond, and each of ours has been masterfully chosen by eye for their singular character. In this diamond ring, the hue affects a romantic tone, timeless in design.
Read more Read less
De Beers Jewellers no. R102180-53-FANCYPINKISHPURPLE-3.08-VS2
Material: Platinum
Dimensions: Width: 2.3mm
Sign up
Register to receive email updates from De Beers Jewellers
Thank you.
You have successfully registered to receive email updates.