Aura fancy yellow-green cushion-cut diamond ring
Aura fancy yellow-green cushion-cut diamond ring
Exceptional solitaires
263500 €
Complimentary engraving
Carat 2.15
Clarity VS2
Colour
FGNYE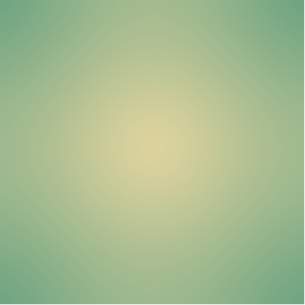 Size 50
Delivery & Returns
We offer complimentary and secure shipping to selected countries.
Returns and exchanges are free of charge.
Please allow an additional 3 weeks for engraving, & up to a month for Macau. Engraved items may not be returned or exchanged. Your message will appear on the inside of the ring.
In this intensely hued diamond ring, the cushion cut lends a timeless sophistication to the entirely modern colour. A ~2.15 carat fancy yellow-green diamond draws the eye on this platinum band. Its finessed square shape is surrounded by our iconic Aura motif. This delicate halo of micropavé diamonds enhances the solitaire's Fire, Life and Brilliance, creating chromatic light play. Yellow-green diamonds are entirely unique owing to the specific subterranean conditions that create them. As such, this ring's character can only be matched by the individual who wears it.
Read more Read less
De Beers Jewellers no. R102175-50-FANCYYELLOWGREEN-2.15-VS2
Sign up
Register to receive email updates from De Beers Jewellers
Thank you.
You have successfully registered to receive email updates.