Classics
DB Classic round brilliant and tapered diamond ring
Original price
From 15800 €
Complimentary engraving
A prong-set round brilliant solitaire is the centrepiece of this diamond engagement ring, its Brilliance emphasised by two tapered baguette-cut diamonds, which are bar-set either side of it. This trio of diamonds sits atop a platinum band, in an elegant composition which possesses all the grace of a diamond engagement ring. Every diamond in this ring has been ethically sourced and selected by eye. It would wear beautifully alongside a wedding band. Our diamond engagement rings are also available through our bespoke service, For You, Forever. This offering invites the wearer to choose a diamond, and select a setting, allowing De Beers' team of craftspeople to tailor-make a truly unique piece.
De Beers Jewellers no.
R102264
Material: Platinum
Dimensions: Width: 2.1mm, Depth: 1.8mm
Adjustability: +/-2
We offer complimentary and secure shipping to selected countries.
Returns and exchanges are free of charge.
Meticulously selected by eye to find the perfect alignment of facets and angles, each De Beers diamond is chosen for its exquisite brilliance and sparkle. Responsibly and ethically sourced, every diamond is graded by the De Beers Institute of Diamonds and inscribed with the DB Marque, a sign of its extraordinary beauty and quality, before being crafted by the finest artisans into exceptional De Beers Jewellery Collections.
Add Engraving
Please select a font:
Engraving Example
Mandatory Field*
Please allow an additional 3 weeks for engraving, & up to a month for Macau. Engraved items may not be returned or exchanged. Your message will appear on the inside of the ring.
FIND YOUR PERFECT DIAMOND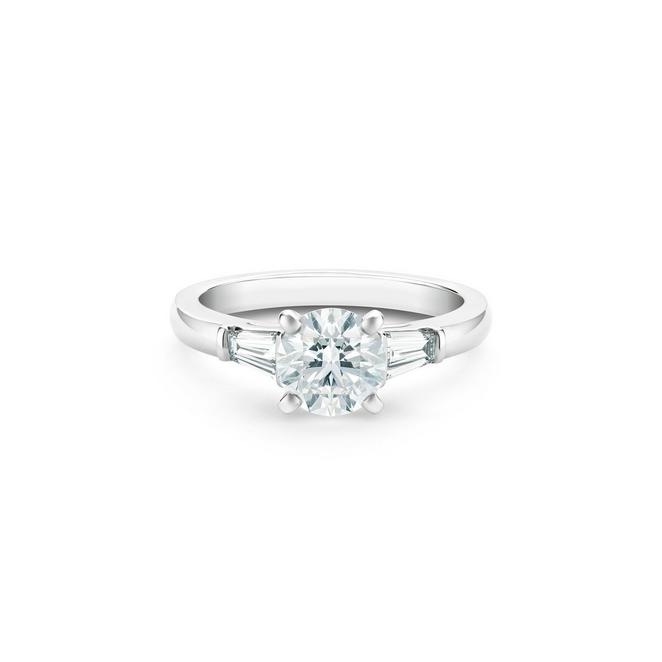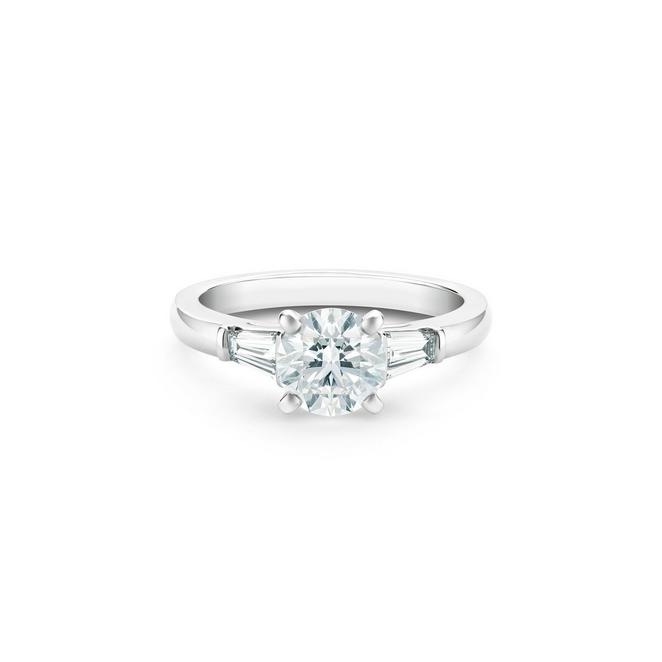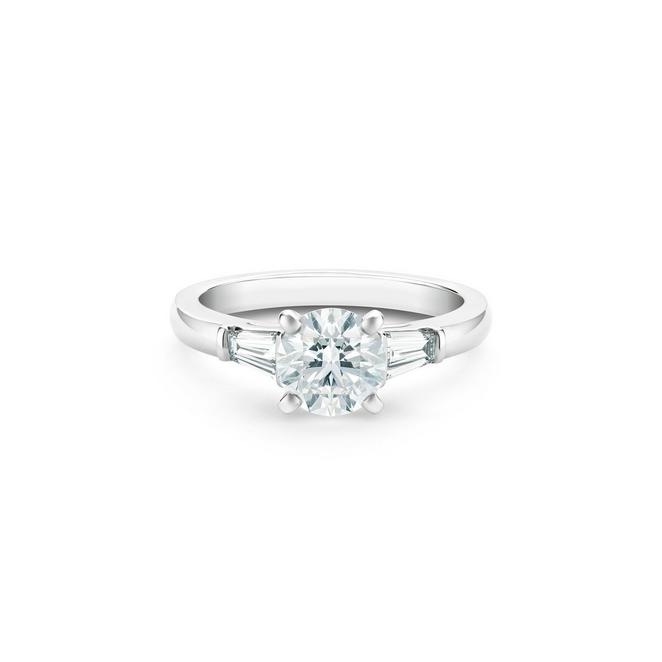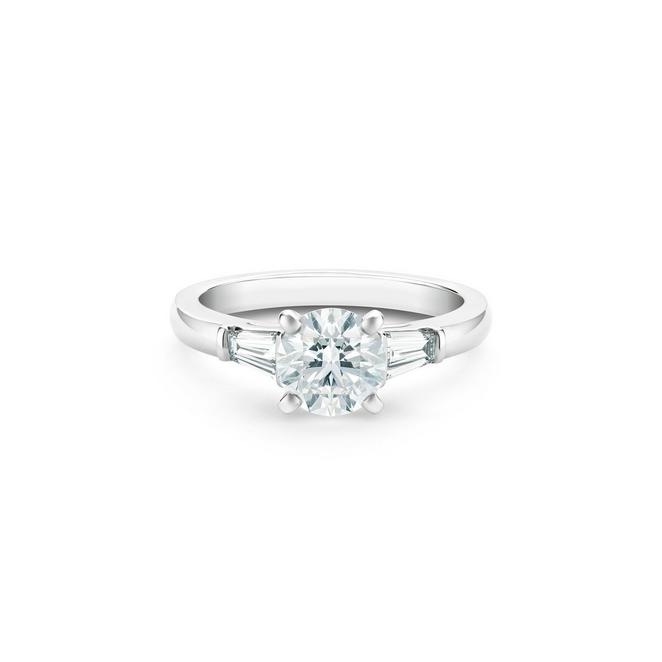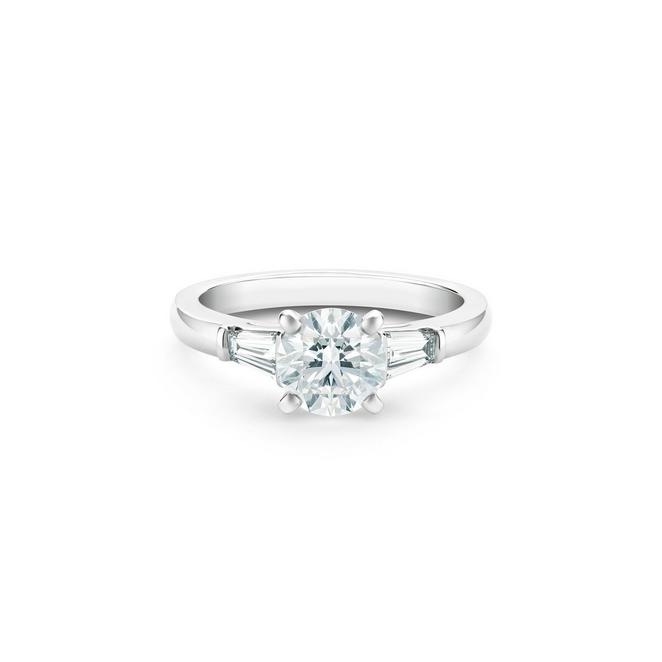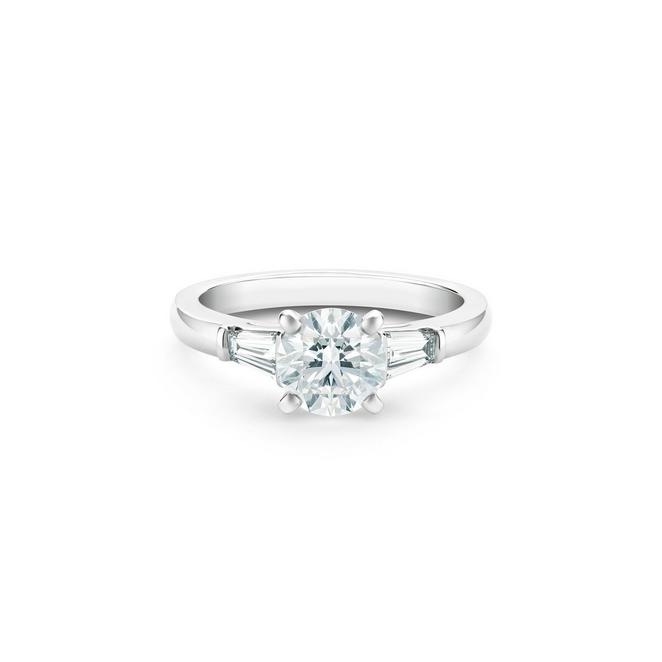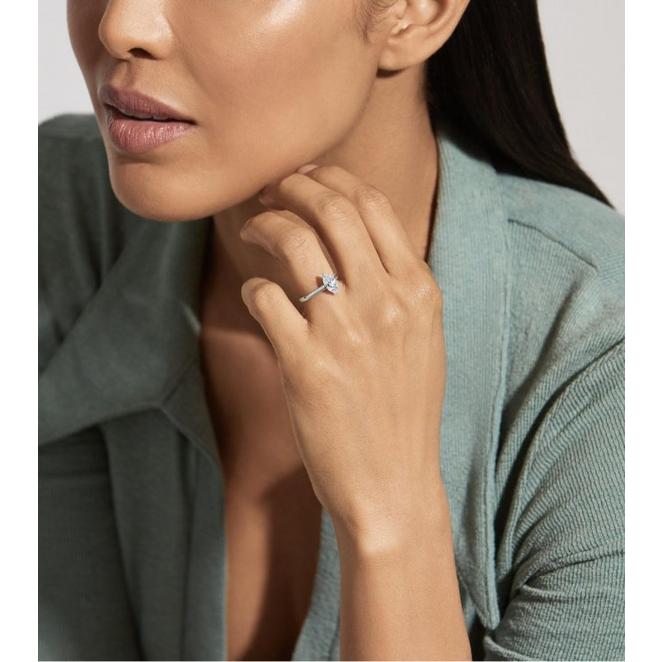 Sign up for De Beers emails
Thank you.
You have successfully registered to receive email updates.