Exceptional solitaires
Aura fancy yellow cushion-cut diamond ring
Original price
From 18000 €
Complimentary engraving
The cushion cut is an ideal way to highlight the purity and radiant colour of the ~3.04 carat fancy yellow diamond in this ring. Its intense hue stirs an emotive response that is further highlighted by the 18K yellow gold of the prong setting. Contrasted by the sleek platinum band, the composition has a contemporary finish. We draw on over 130 years of diamond expertise to select only the most unique solitaires. In this diamond ring, our artful eye champions one of nature's rarest sculptures.
De Beers Jewellers no.
R102162
Material: 18K Yellow Gold & Platinum
Adjustability: +/-2
We offer complimentary and secure shipping to selected countries.
Returns and exchanges are free of charge.
Meticulously selected by eye to find the perfect alignment of facets and angles, each De Beers diamond is chosen for its exquisite brilliance and sparkle. Responsibly and ethically sourced, every diamond is graded by the De Beers Institute of Diamonds and inscribed with the DB Marque, a sign of its extraordinary beauty and quality, before being crafted by the finest artisans into exceptional De Beers Jewellery Collections.
Add Engraving
Please select a font:
Engraving Example
Mandatory Field*
Please allow an additional 3 weeks for engraving, & up to a month for Macau. Engraved items may not be returned or exchanged. Your message will appear on the inside of the ring.
FIND YOUR PERFECT DIAMOND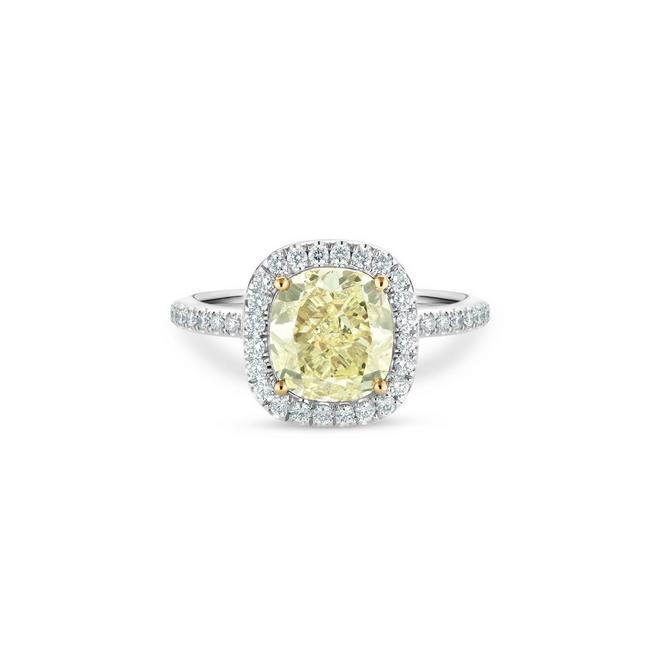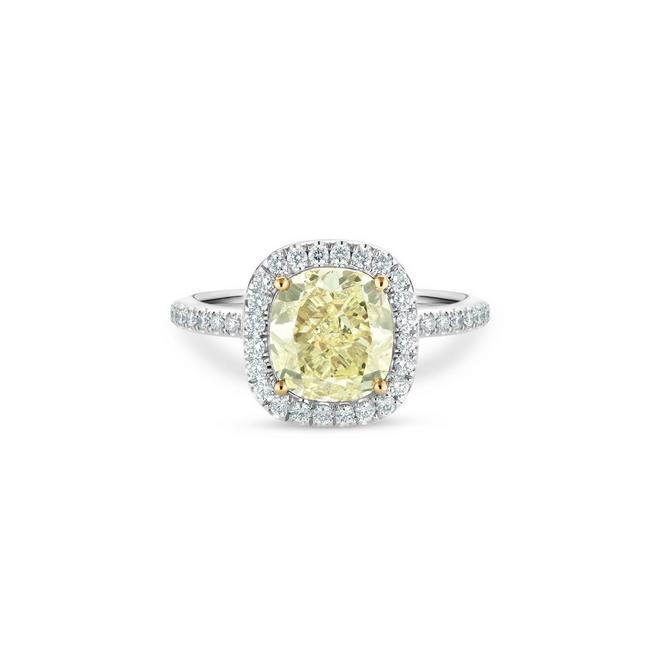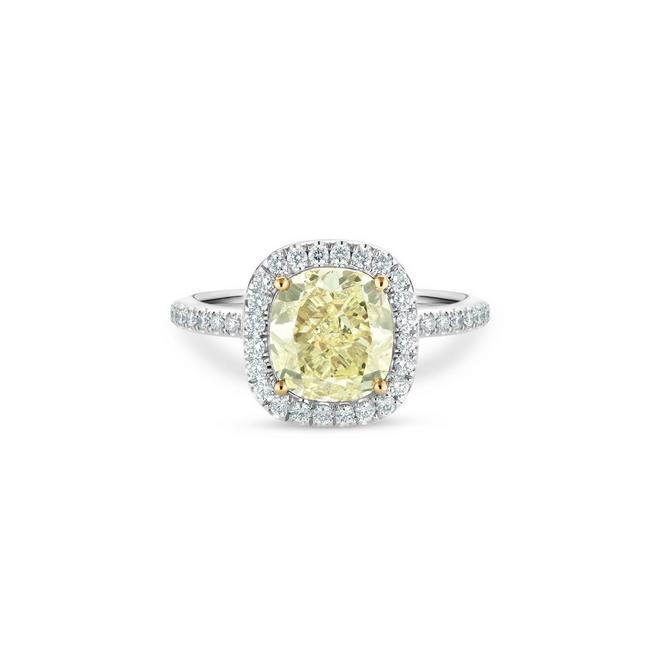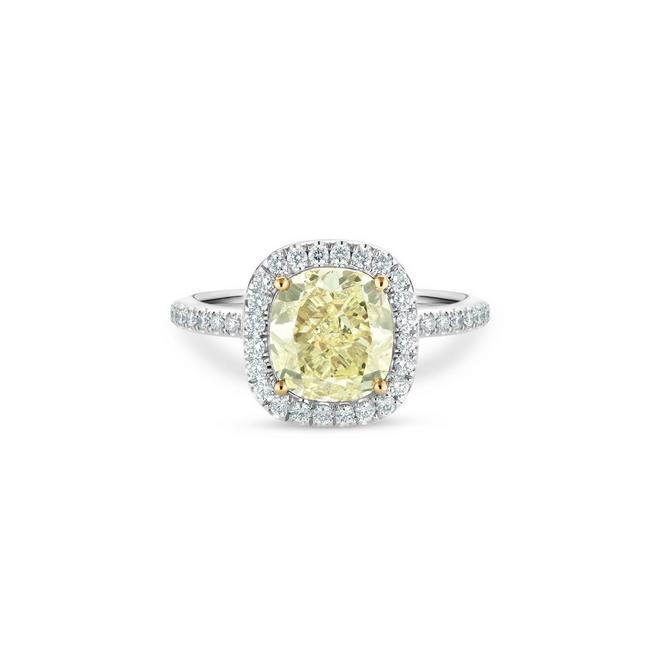 Sign up for De Beers emails
Thank you.
You have successfully registered to receive email updates.