Coco and Alex's Love Story
A true love story, Coco and Alex knew they had met the one after seeing each other just three times. They were married three months later and have cherished every moment spent together ever since.
Their commitment to one another has shaped who they are as a couple today. Celebrate your love story every step of the way with our new Aura marquise-shaped diamond ring.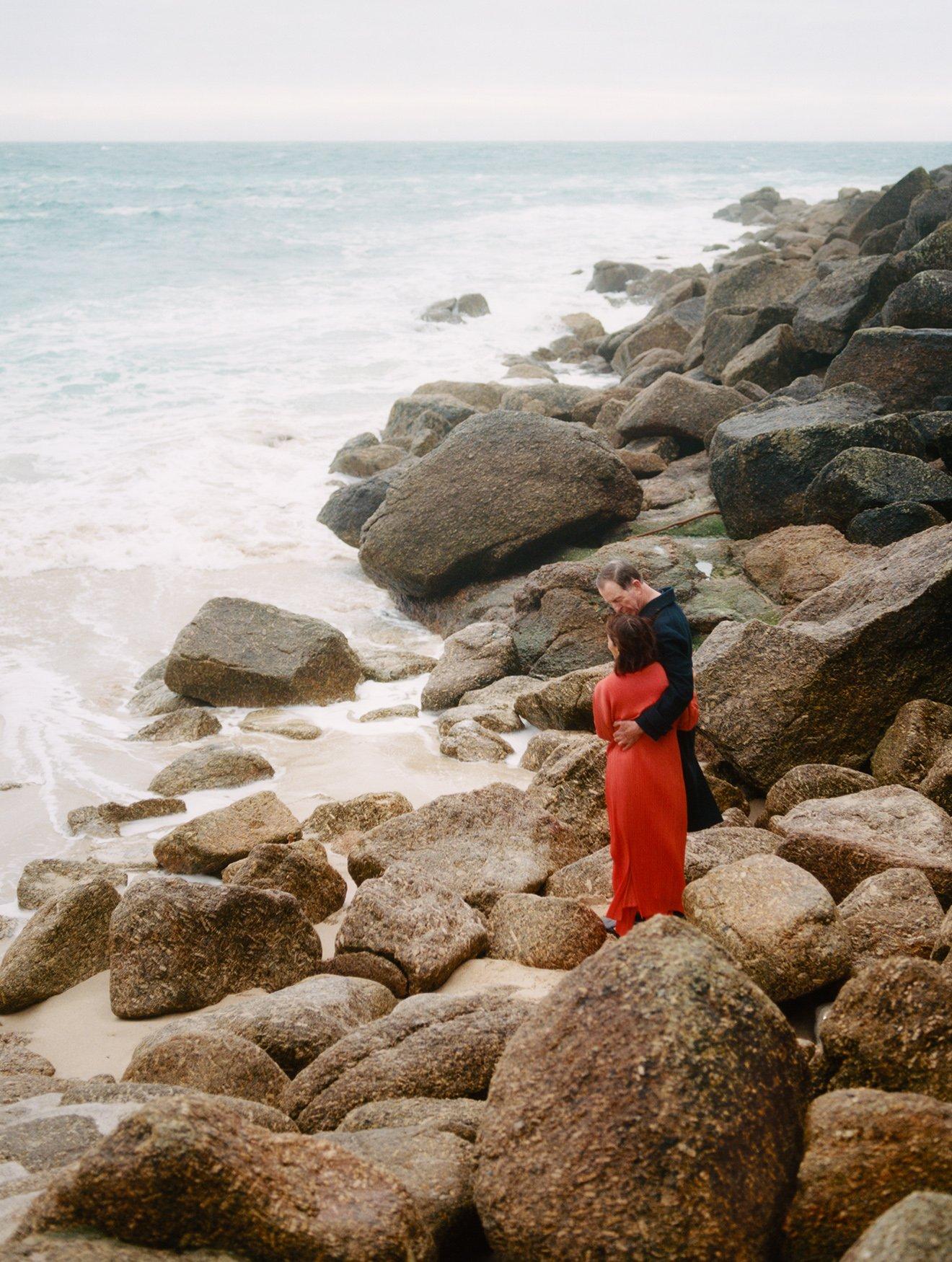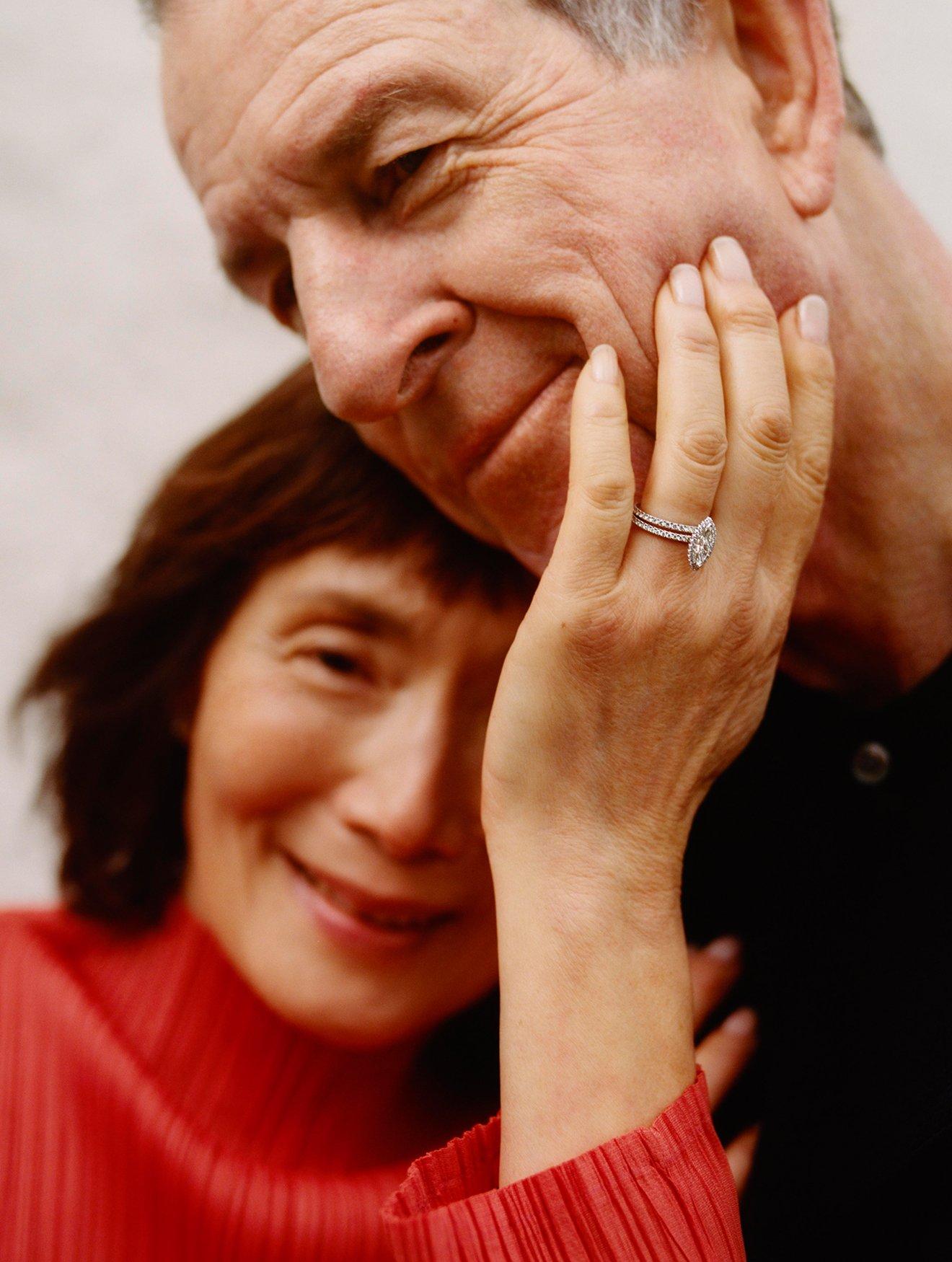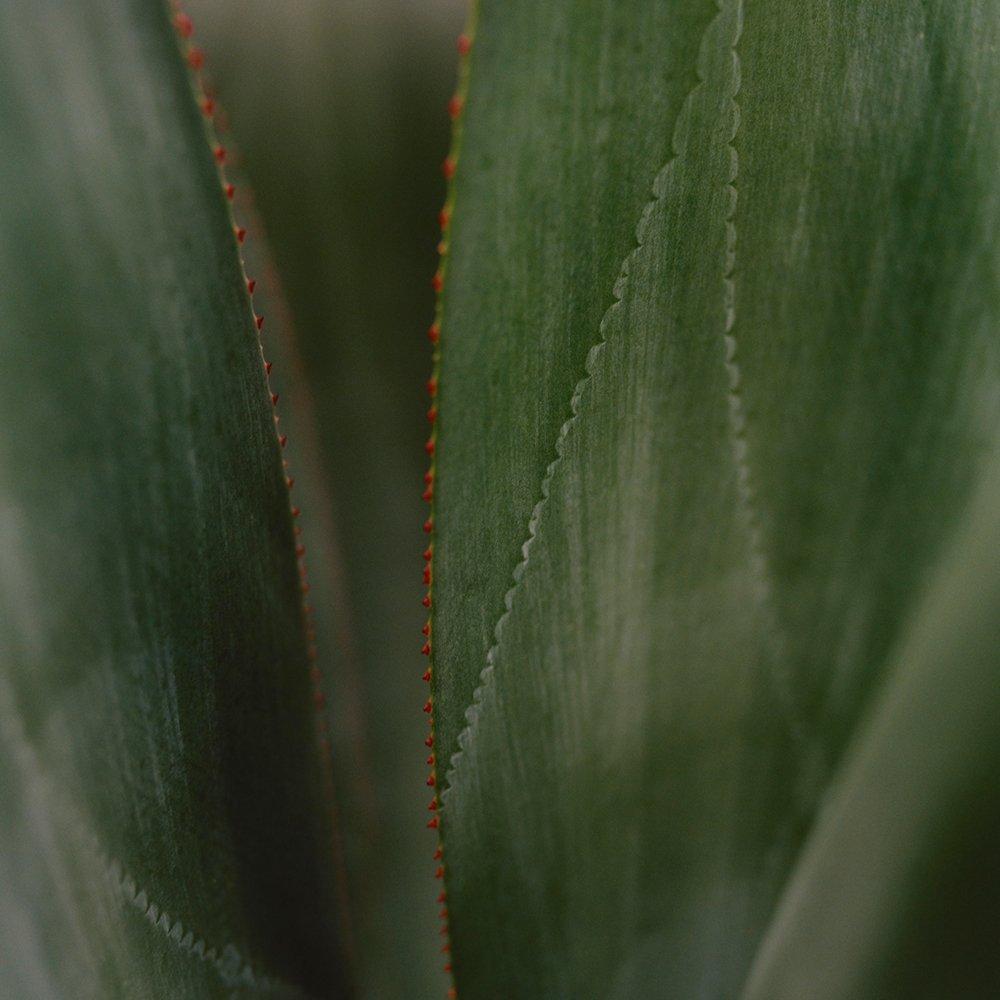 The world of early love and later love are very, very different… My love for Coco is much, much deeper than when I met her, a totally different type of love.
For Alex and Coco 'I do' means love, patience and understanding. Life may throw challenges along the way, but their commitment to one another every day holds them together and makes them stronger.