Lauren and Albert's Love Story
Lauren and Albert knew, from the moment they first met, that this relationship was going to be different. What began as a holiday romance, followed by a long-distance relationship, has led to marriage and a new chapter in their story, with the birth of their daughter, Temi.
Forever is about growing with each other through life's challenges, through life's triumphs and life's joys. Celebrate your love story with our new DB Classic Coloured Pavé Diamond Ring.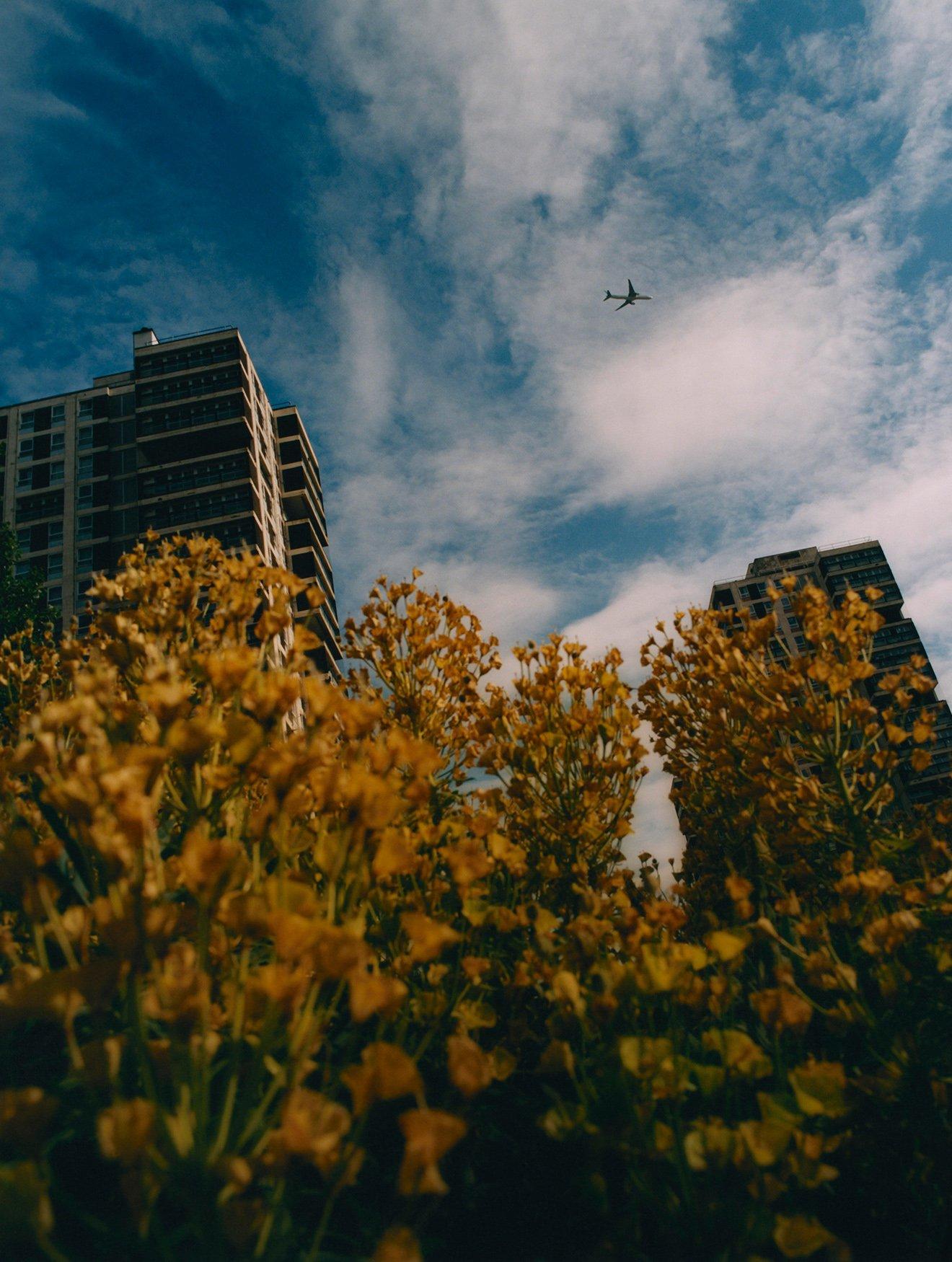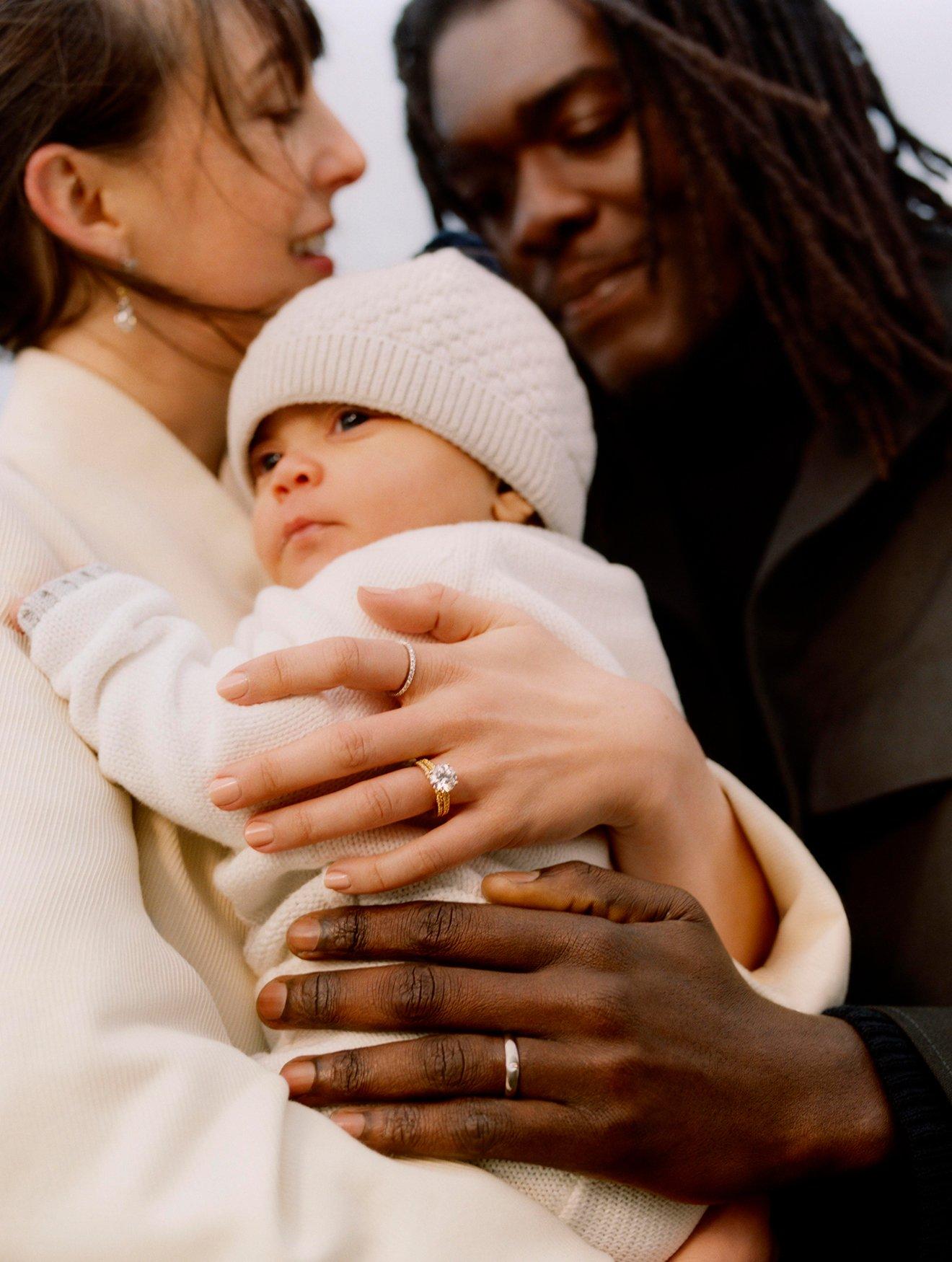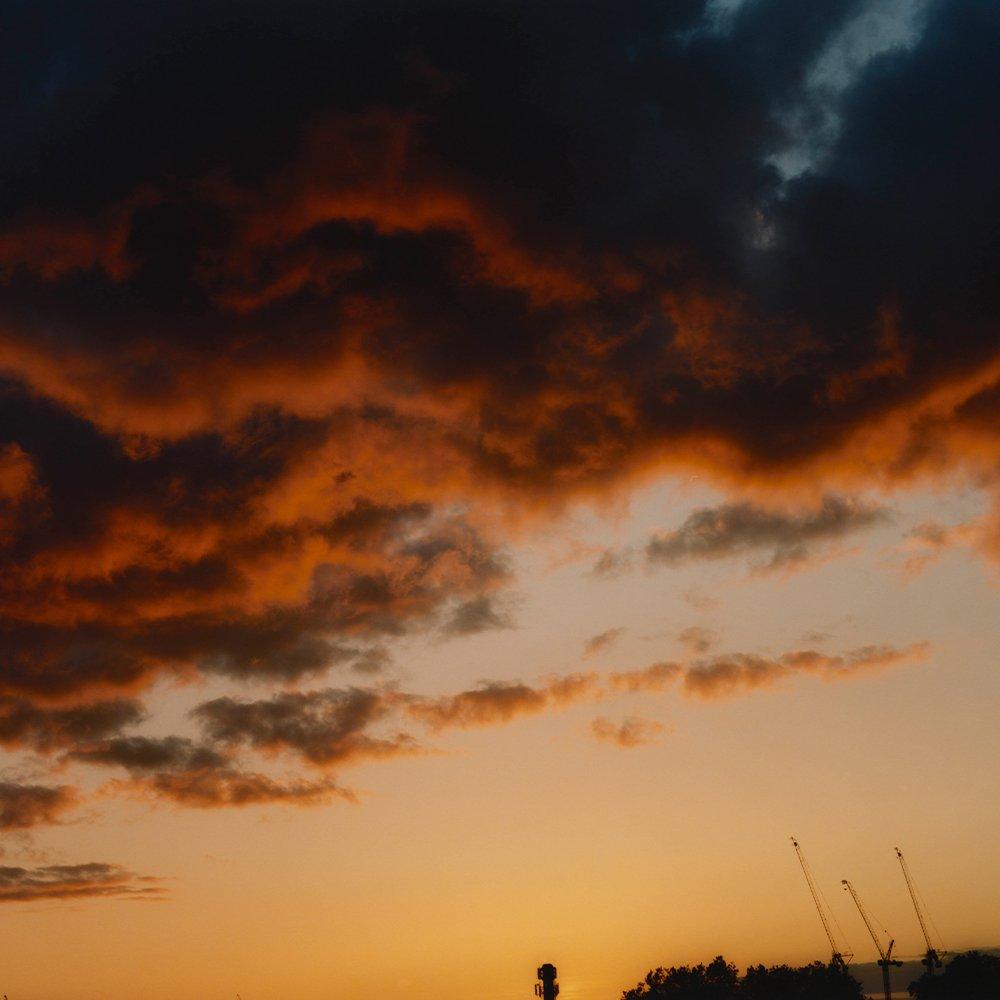 Having our daughter has deepened our love and our connection with each other. It has also deepened our purpose as a couple because we are bringing a new life into the world. We need to consider what values we embed and how to create the environment we want her to flourish in.
For Lauren and Albert 'I do' is more than two people coming together, it means two families coming together to set the foundation for a new one.